Featured Event: Dodgy Style
Game played: Dodgeball Tournament
Partnering non-profit: CureDuchenne
Players per team: 4
Cost of entry: Free
When: July 15, 2017 at 12pm
Location: Newport Beach
Below is a list of our two fundraisers we had at this event:
Option 1: Participate in our first ever Dodgy Style Date Auction!
Want to treat yourself while giving back to the community? Well this option is for you! I'll be auctioning off two of Southern California's hunkiest bachelors to the highest bidder. All proceeds from the auction will go to CureDuchenne.
Learn more about our hunks below: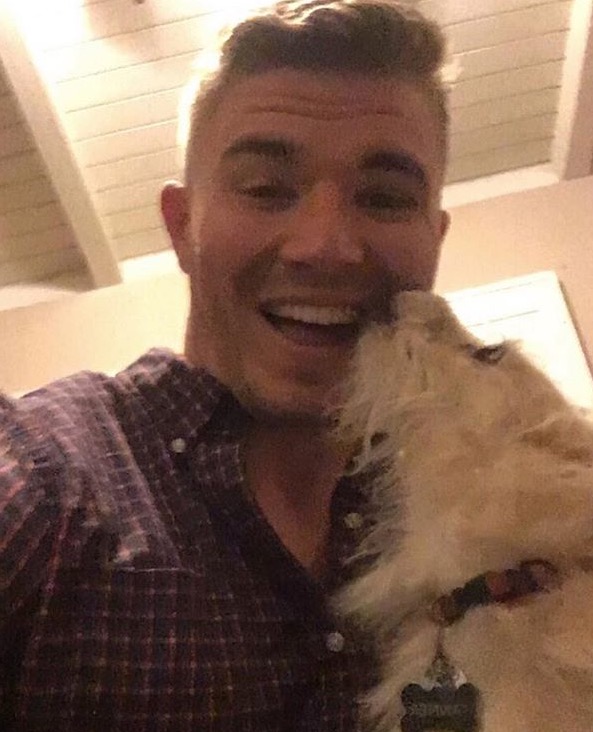 Fun facts:
- In College he was a two sport athlete
- He has traveled to 7 different countries
- Loves all Boston sport teams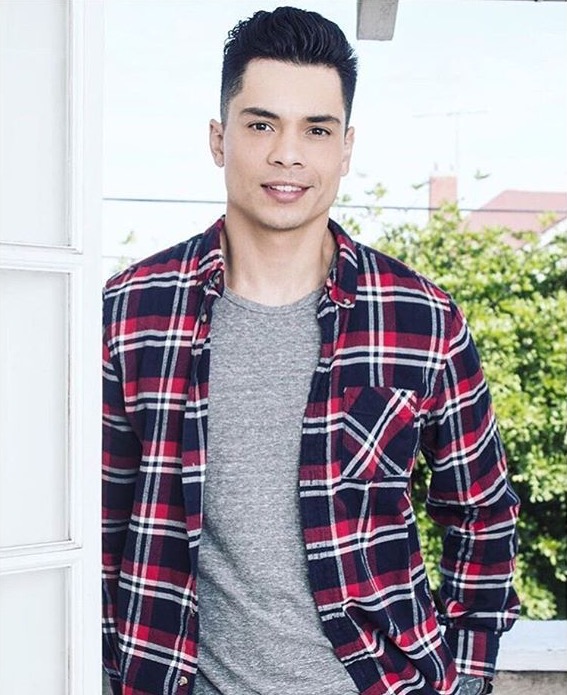 Louis, he'll rap you to sleep.
Fun Facts:
- Personal trainer & music enthusiast
- D.C. Comics super fan
- King of Dad Jokes
Take a look at our date auction winners with their dates:
Option 2: enter our raffle to win a massage at the beverly hills montage!
Get the Justin Bieber experience by entering for a chance to win a private massage at the 5 star spa, Beverly Hills Montage. Throughout the day you will be able to purchase as many $5 raffle tickets to enter to win, winner will be announced at the end of the tournament. Must be present to win, all proceeds will go to CureDuchenne.
Location:
Enter this address for exact location:
100 47th Street, Newport Beach, CA
Parking lot can be found on Superior across from the Pacific Coast Highway.
Learn more about CureDuchenne below:
During Dodgy Style we will have a CureDuchenne representative available to receive donations. Donations can be made via cash or check, and while donations are encouraged they are not mandatory to participate in the tournament. To make a donation prior to the tournament click here.
platinum sponsors: